Viewing posts from: June 2017
BACKGROUND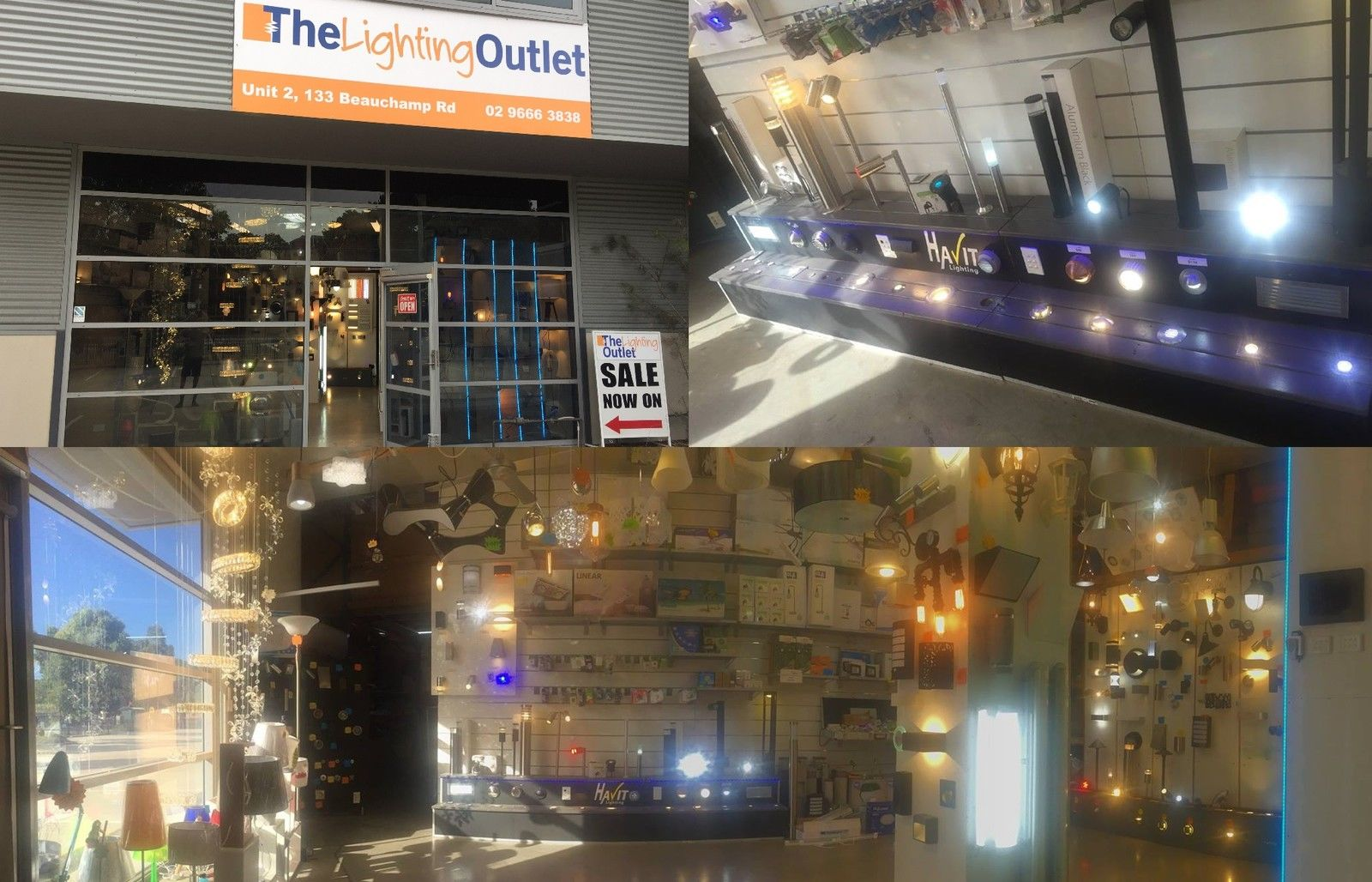 We started working with The Lighting Outlet in May 2016. The Lighting Outlet is one of the largest commercial and residential wholesale lighting distributors in Australia with more than 4,000 eBay customers and over 5,000 from their online store. The Lighting Outlet relies on MyOwnVA to provide e-Commerce web content support and images for its website and for the eBay store. We source and upload images and price changes, optimize the content, handle order processing and provide product descriptions for all lighting products. We've become a fundamental part of The Lighting Outlet's business from the very first day we started helping the company.
This case study will scrutinize how MyOwnVA grew and developed through its work with our client, The Lighting Outlet.
Read more

BACKGROUND
We started working with MyPaperCups in 2011 when they were just a startup. Now the company is one of the largest custom paper cup distributors in Australia with thousand of customers. These include small customers from independent coffee shops to some of the largest, best known brands in the world including Coca-Cola, Porsche, Instagram, Samsung, Reebok and many more. MyPaperCups has come to rely on MyOwnVA to provide customer support for all its day-to-day transactions. We've become an integral part of the company's business, offering support for lead generation, estimating, order processing, graphic design, marketing, social media management and order tracking.
This case study will examine how MyOwnVA has helped MyPaperCups solve problems, locate new accounts, provide superior service and ensure the best customer experience.

Read more