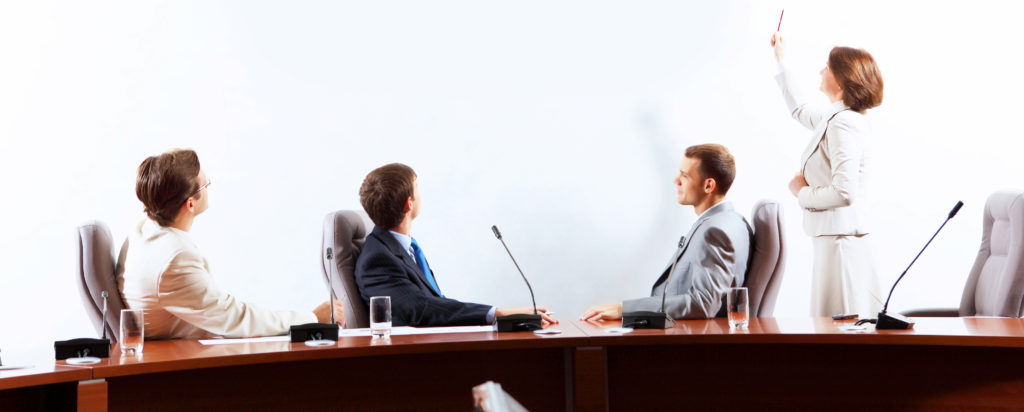 Press Release conveys information that your organization want to share to the public through media. A press release, news release or media release is a written or recorded communication directed on the members through media.
Article is a piece of writing included in a newspaper, magazine or other publication. Article is specify grammatical definiteness of the noun.
There are two types of article the Definite Article and the Indefinite Article. When you're doing an article you should think or put an important matter that the reader will feel interested. Writing article should have;
Press Release or Article is always use by the business company today, It will help them promote their business and there product. Article is easily to publish today, you can  promote your services. The reader will get interested while reading, they can get knowledge and learning about your company and business.
My Own Virtual Assistant is publishing an article to promote our services and the company that we have. Visit our site or contact us to know more. Have a nice day.
Read also
My Own VA Services
Word and Excel Formatting
Read more