19Jun

BACKGROUND
We started working with MyPaperCups in 2011 when they were just a startup. Now the company is one of the largest custom paper cup distributors in Australia with thousand of customers. These include small customers from independent coffee shops to some of the largest, best known brands in the world including Coca-Cola, Porsche, Instagram, Samsung, Reebok and many more. MyPaperCups has come to rely on MyOwnVA to provide customer support for all its day-to-day transactions. We've become an integral part of the company's business, offering support for lead generation, estimating, order processing, graphic design, marketing, social media management and order tracking.
This case study will examine how MyOwnVA has helped MyPaperCups solve problems, locate new accounts, provide superior service and ensure the best customer experience.

CHALLENGES
There are several steps to processing orders. For local orders (Australia), MyOwnVA has the responsibility for processing orders from initial order to delivery. When the order is placed, MyOwnVA is in charge of following up customer queries, requests for additional information, concerns about the order and other related customer services. The customer receives an acknowledgement order as soon as MyOwnVA receives the order. MyOwnVA's streamlining of order handovers and of processing tasks reduced the processing time from 3 days to 8-12 hours turnaround.
Within each step of the order process, there is the possibility that an error or problem may occur. The following are the most common challenges our team experienced:
Initially, there was no order processing work flow. MyOwnVA worked with the client to develop a step-by-step system for processing orders and customer follow-up.
There was no system for communicating clearly with customers.
There was no system for handling customer requests or complaints, which frequently resulted in misunderstandings about the order.
There was no method for clarifying customer requests, which resulted in delays in response.
PROJECT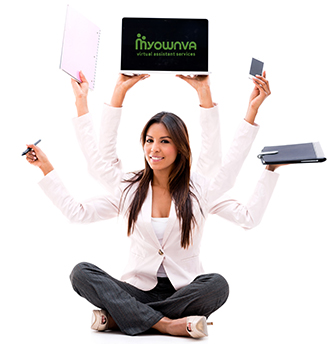 MyPaperCups commissioned MyOwnVA to handle order management completely. This process consisted of responding to customer requests and providing resources for artwork, order tracking, order placement, and product queries, as well as modification of orders, booking and completing all other customer service related activities.
SOLUTIONS
Dedicated professional virtual assistants were trained on the various processes of the project and appropriate usage of the online order management system. In the initial stage, the team was trained extensively. This process contributed to the success of the business.
Appropriate delegation for handling the order processing. Jocelyn and Eve were assigned to take charge of customer complaints and requests. The creative department was tasked with assessing the files provided by the client and seeing that all files were provided and the logo was in vector file.
Facilitating a smooth flow of customer conversation through emails. Using a script or boilerplate responses help make customers comfortable by starting a friendly and warm conversation, following which the VA could explain in more detail the process of ordering.
Customer Satisfaction increased because MyOwnVA, all occurrences provided faster order processing times, more accurate orders and more accurate invoices.
"Although this was not a big order, Eve managed the process from beginning to end to ensure I received the order on time and specification. Her attention to detail was excellent and ensured all stages of the order were fulfilled seamlessly. A great experience."
– Gordon Young, Coordinator  –  Southern Cross Solutions Pty Ltd
RESULT
A large increase in sales since MyOwnVA began handling the order management process and providing excellent customer service to our client's customers. From initial sales of $5,000 per week, orders from new clients and reorders from repeating clients doubled, tripled, then increased to $20,000 (400%) per week.
TESTIMONIAL
"MyOwnVA have revolutionised the way our team works and allowed us to scale our business at a far greater rate than what we would have been able to otherwise. Their ongoing support has been invaluable to our success."
– Russell Johansen, CoFounder/CEO – MyPaperCups
With MyOwnVA, MPC has:
Reduced order processing time from 10 minutes per order to 3 minutes per order
Achieved an order entry accuracy rate of 99%
Automated 50% of all incoming orders
Improved customer satisfaction with quicker and more accurate order processing
MyPaperCups and MyOwnVA Order Processing
When an order is placed, MyPaperCups introduces the MyOwnVA order processing team to the customer and MyOwnVA  takes responsibility for the entire order processing, from qualifying resources to placing the orders with suppliers and booking shipments.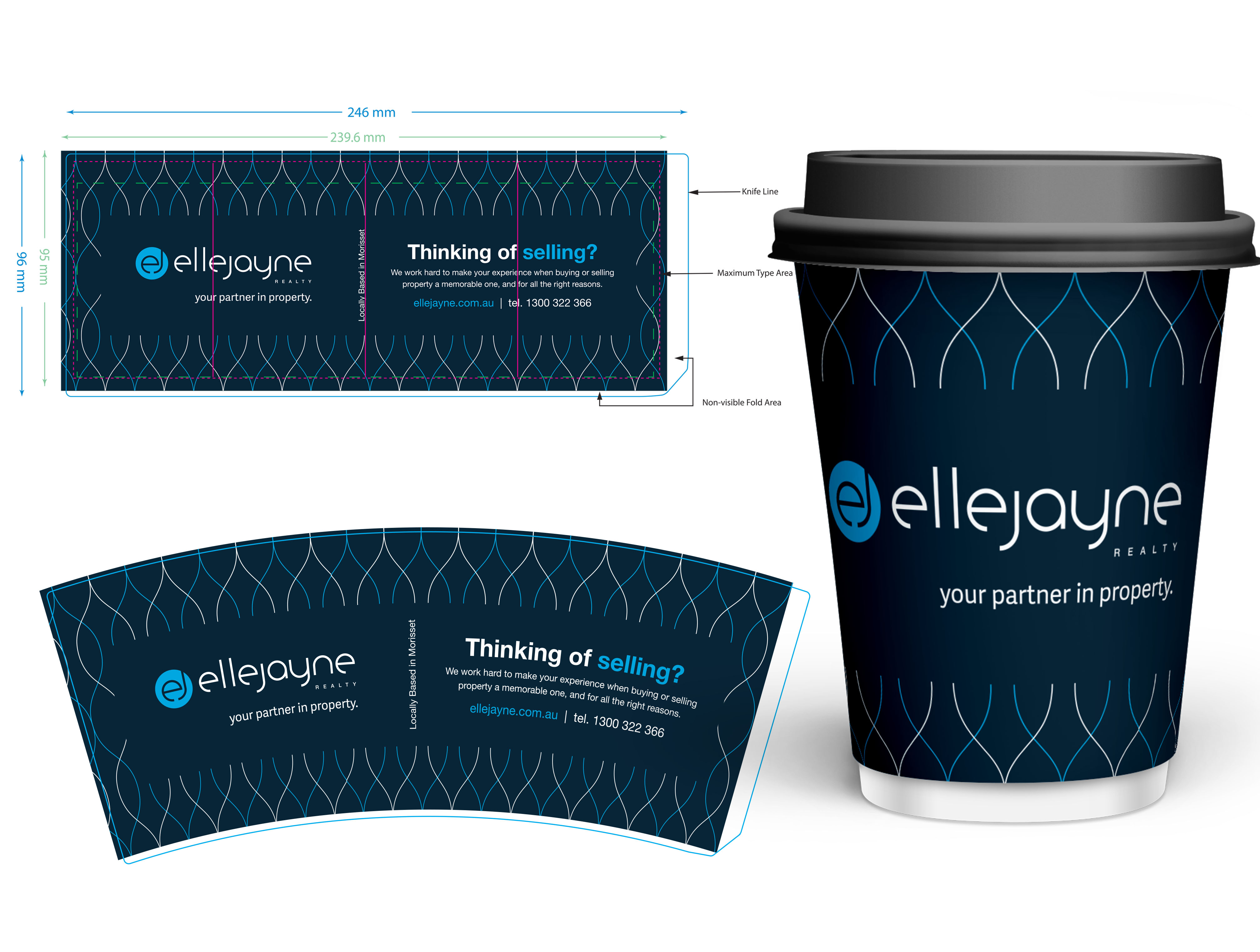 To process an order, the maximum hours in obtaining the resources for the artwork is 48 hours, depending on how complicated the artwork is per the customer's request. Usually, it will take 24 hours to obtain the resources depending on our client's availability in responding to our email. When everything is ready, MyOwnVA will ask the design team for artwork which will take another 24 hours to finalize. After finalization of the artwork, MyOwnVA will send it to the customer for approval. If the customer approves it, MyOwnVA will go ahead and inform the production/printing team. They will prepare a printed proof of the curved artwork and send it to the customer for approval as well as let the customer know that the project will be sent to production, asap.
It takes 7-10 working days for an order to reach full production, at which time, MyOwnVA will book it for delivery depending on the customer's instructions.
Workflow
1.   Quotes Processing.
2.  Introductory Email.

3.   Send artwork to the design department for artwork curving.

4.   Send the artwork to the client for design and final artwork approval.

5.   Once approved, send the artwork to the production manager to do the next process.

6.   When the order is being processed, we send a confirming order details to the client to make sure all details are correct.

7.   Review the printed proof received from print production team.

8.   Send the printed proof to the client for mass printing approval.

9.   Once printed proof is approved, it should be sent to production within 7-10 business days.

10.   Send a timeline to Production Department 2 days before the production date to ensure they can meet the deadline.

11.   Once the production team confirms the order is ready, we book the job per the whiteboard's shipping date.

12.   Once booked in, we send the tracking information to the client.
Future Plans
For MyOwnVA, the next step will be further leveraging the customer service function within the project to fully optimize the process. The company's next goal is to mine the world for new clients and to further the success of other international companies that also perform order processing such marketing custom printed and promotional products as well as automate 100% of the orders processed.
MyOwnVA Today
From scratch to perfection! Our team had grown quickly in its ability to handle order processing with ad specialty as an excellent tool. MyOwnVA can complete the project independently in a quick and efficient manner. We pride ourselves in being one of the most effective VA teams in the Philippines.
Do you need help with your Customer Service or Order Processing?
Let's talk!
Contact us via email: jocelyn@myownva.com
Tags
:
Order Processing