Viewing posts categorised under: Amazon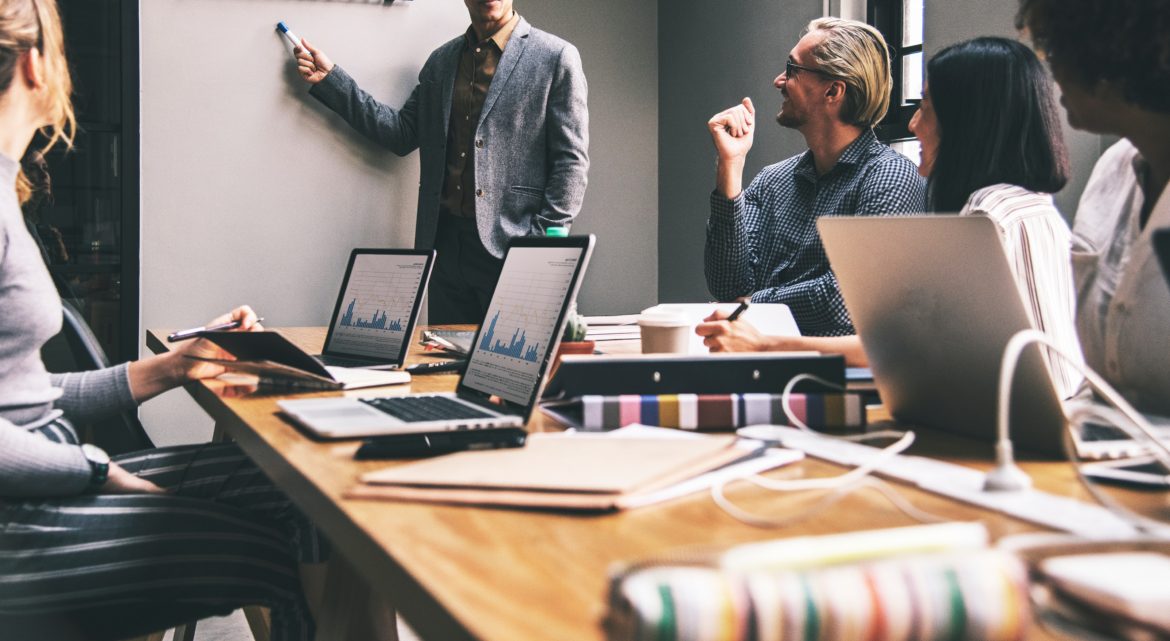 09Aug
In the previous two decades, consumer practices and trends have changed the ways in which brands advertise their products and drive sales. Because of smartphones and other mobile devices, most of the consumers have the internet available at all times. This allows them to make thoughtful and informed purchases by having the ability to search for product details and reviews on web-based platforms. This consumer behavior has continued the exponential growth of Google and Amazon's paid search marketing.
Read more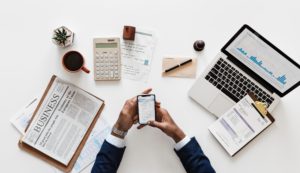 The first step you take as an Amazon seller after hiring a virtual assistant, an agency or a remote partner is to give them access to your Amazon Seller Central Account.
This access is necessary for your partner to conduct operations on your seller central account. It enables them to gather reports, data or campaign management activities like creating new listings, promotions, campaigns, adding keywords, and uploading products.
Read more