Viewing posts categorised under: Tips & Tricks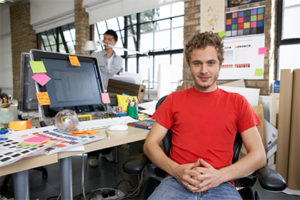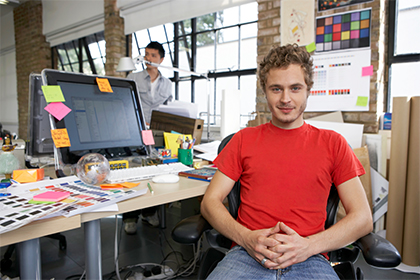 Creativity is the use of the imagination or original ideas. It is the fuel of all growing businesses, so how do you stay creative when you are required to do the same thing over and over again?
Here are some helpful tips:
Most people are at their creative peaks in the morning so open up your laptop and situate your morning with the most creative work that you need to finish. Caffeine helps you to focus for an hour or two.
Walking boosts circulation and increases oxygen supply to each and every cell in your body, helping you to feel more alert and alive which can help  think of better ideas for the project you need to comply Taking a short walk each day will help your brain stay fresh and your mind uncluttered.
Set a Goal for yourself and the project
Decide what you want to do or accomplish with the project, know your priority, identify personal boundaries or personal wants at work and know what you should do to make your day more productive and manageable. Be more organized with your daily goals.
Feel happier and more positive during your work day and learn how to under-promise and over deliver with clients to surprise them with your work.
Read more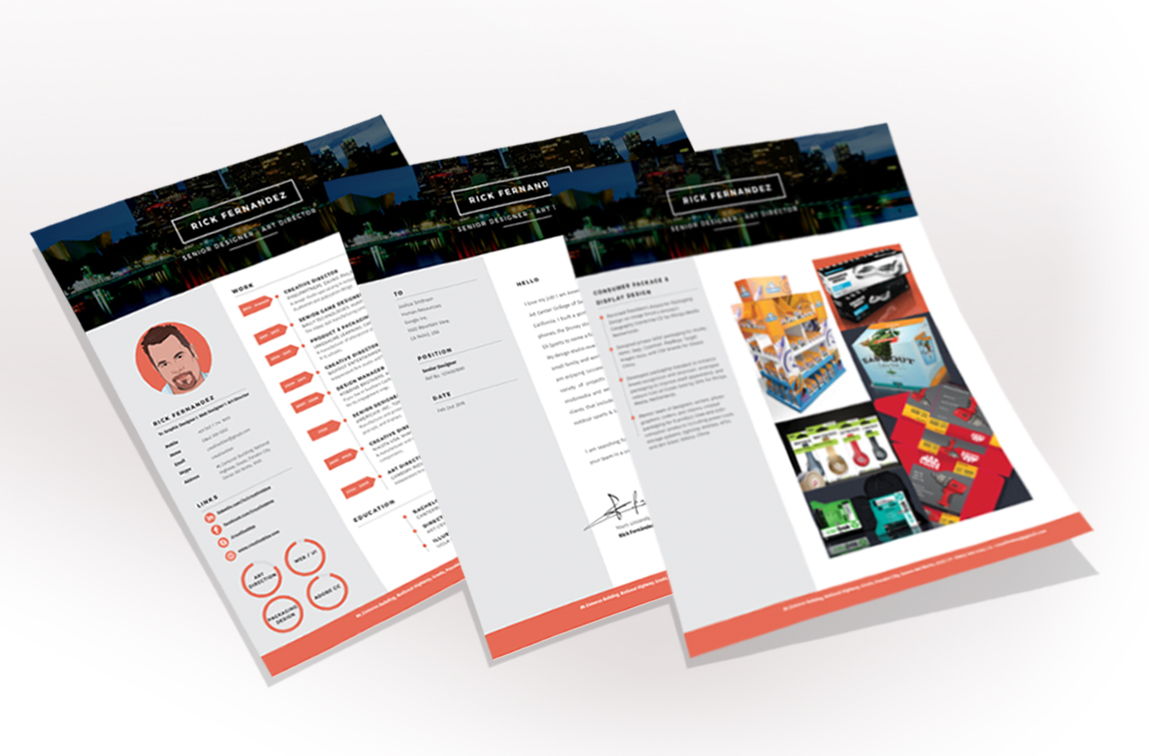 28Apr
We go through hundreds of resumes every week. You would be surprised at some of the things people include in their resume (or some of the important things they leave out!).
To make sure you stand out from the crowd we have put together some tips on what to include with your application to improve your chances of getting noticed.
What information you need to include
A cover letter explaining which job you are interested in and why you think you would be the right person for the job. mention any relevant skills and experience.
Your work experience.
Your salary history. don't exaggerate. We WILL verify.
Use your name as the title of your document. you'd be surprised how many CVs we receive named "Resume.doc".
List your hobbies or what you like to do on the weekends. If you enjoy playing the guitar or DOTA let us know. Our clients include entertainment, video games, outdoor sports, music and more. We love placing staff in jobs they are passionate about.
List some of the software which you have used in the past. Example: Excel, Mac OS, Photoshop, After Effects etc.
List any foreign languages that you speak.
Awards and Certification you have received.
What information you need NOT include
Your photo. Believe it or not, we are interested in how well you do your job. We're not interested in what you look like… Unless you are applying for a job requiring video or face to face interaction with customers. then its ok.
Your Religion. We welcome all applicant's regardless of faith.
The occupation of your parents. Unless your dad is Mayor or Police Chief and can help get us out of trouble. 🙂
Your birthplace.
Experience matters. Your age doesn't.
Your weight or height. Unless either affects your ability to do the job.
Your marital status. Number of Kids.
…and Finally
If you are contacted for an interview please be there early. Dress to impress, and good luck!
READY TO APPLY? Drop us an email with your resume!
Read more