Viewing posts categorised under: Virtual Assistant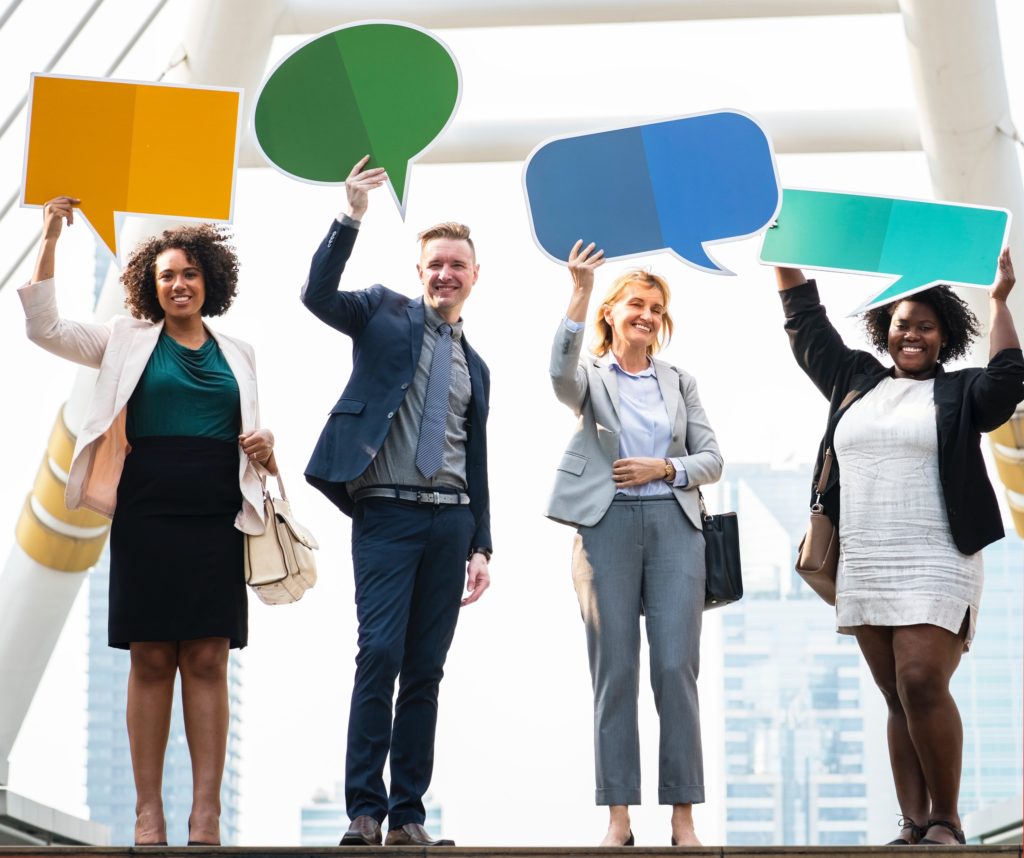 Every Virtual Assistant had Experienced this…
It really doesn't matter if you are a rookie virtual assistant or a customer service pro. Everyone has experienced those difficult clients that make any project a living hell.
The first step is to identify which type of client you have. All clients are not the made the same. They come in all different sizes, attitudes and demands. Some demands are realistic and others will have you pulling your hair out. But there is hope. Here are some profiles of those clients and how to spot them.
Read more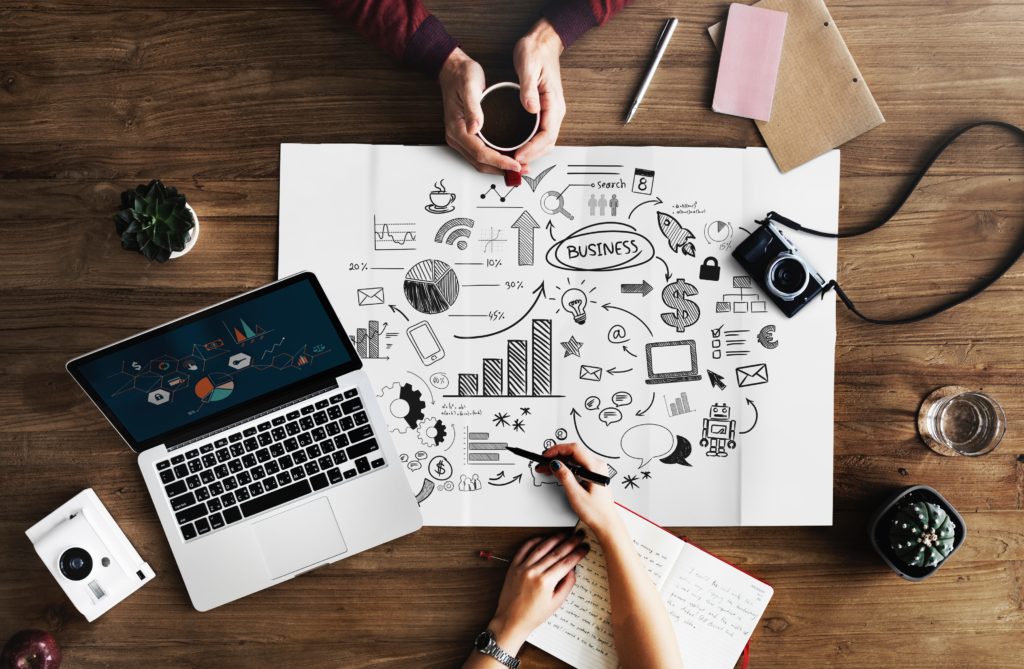 Virtual Assistants or VAs manage both online and offline works which are now in huge demand from entrepreneurs and businesses. A VA can assist a business owner "virtually" or online. They find this line of work challenging and fulfilling because, every day, there is another task to be assigned and no two days are the same.
Read more