Viewing posts categorised under: Website Management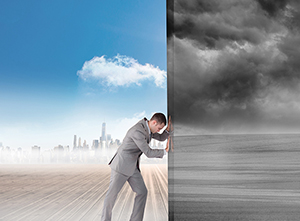 22May
Imagine this, waking up at 5 AM for a work at 7 AM but you have to consider showering, dressing up, making breakfast for your family, make sure your kids are ready to go to school and your husband is prepped for work, then you have to consider the traffic in the metro and a quick order of a venti-sized cafe latte for an instant pick-me-up then work 8 hours for the rest day and go home and take care of your family again but you are exhausted already and all you want to do is crash onto your bed but then the reality sinks in that this is your routine, 5 days a week for a month–always working, you have no rest and you feel the overwhelming burnout.
Read more
12Dec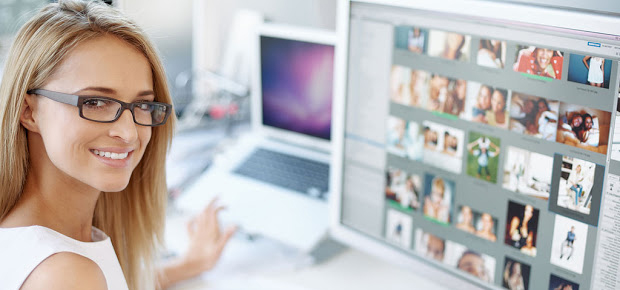 Data Scraping is a computer technique on getting information from website. it is also known as "Web Harvesting or Web Data Extraction". Data scraping can sometimes be difficult but if you are an experienced Web scraper it can be an easy task for you. 
My Own Virtual Assistant offers this kind of service, check out our professional Data scrapers and contact us.
Read also My Own VA Services
Read more