25Jul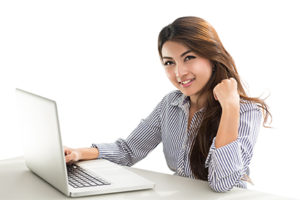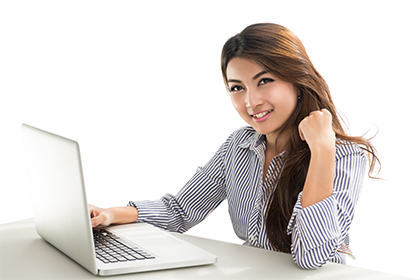 How to create an amazing relationship with a Virtual Assistant from the Philippines?
From my perspective, the way to do this is way different Western societies. It is not about money or gifts but it's how you connect with them like a part of your family.
There are five approaches to build the most loyal VA in the world.
CELEBRATE THE LITTLE VICTORIES
It will be appreciated by your VA if you celebrate success/victories with them. Just by sending Skype message or an email will have a positive effect on your staff. It will increase their motivation and employee satisfaction and of course loyalty.
Always remember that when you work with a remote or an office employee, there is no better return on your investment than to give him or her a thousand of reasons to wake up each morning and WANT to work for you.
Everybody knows that when you work with a Virtual Assistant, it would be easy to not give them attention because they're not sitting beside you, but this is a big no-no. You have to treat your VA's like they are your in-house staff for them to feel that they are also important and valuable for you.
This is also an effective secret especially when you are trying to build a full team ahead of you. The way you treat or manage your first  VA will be a manual for all your staff in the future.
TREAT THEM LIKE THEY'RE FAMILY
The best thing about Philippines is that FAMILY is EVERYTHING. Employees will most likely quit their dream job in just a blink of an eye if there is a family problem that needs attention. It should also be important to you as their boss. Filipinos treat their staffs as one of their family and the more you bond with them, the more positive results you get.
These are the things that will make your VA be loyal to you:
Hangout with them.
Celebrate their birthdays by sending email or a skype message.
Arrange a team building for work anniversaries.
"Everyone should be respected as an individual, but no one idolized." – Albert Einstein
Treating your coworkers and your staffs with respect will increase their loyalty to you. Show them that you also value their insights and don't forget to listen with their suggestions. Some people forget this when they are working with a Virtual Assistant but remember that if you wanted to be respected you should also learn to respect.
Being a part of your staff's  success will always reflect how good you are as a boss and how incredible your company is. So, whenever you find opportunities to improve your staff, grab it! Indulge them to activities that will improve their skills and capabilities and you'll see that at the end of the day, positive result falls into place. And it will also make them realize that you cared about their personal growth and not just the growth of your company.
Also, don't ever make them feel that asking question will intimidate you. Filipinos are shy in nature, so they are missing the chance of asking good questions or suggesting ideas. Make sure that you are always open to  brainstorm with them.