21Oct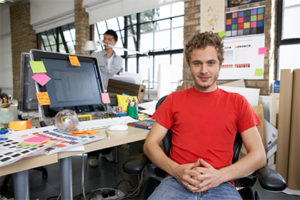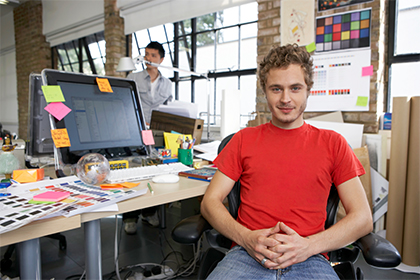 Creativity is the use of the imagination or original ideas. It is the fuel of all growing businesses, so how do you stay creative when you are required to do the same thing over and over again?
Here are some helpful tips:
Most people are at their creative peaks in the morning so open up your laptop and situate your morning with the most creative work that you need to finish. Caffeine helps you to focus for an hour or two.
Walking boosts circulation and increases oxygen supply to each and every cell in your body, helping you to feel more alert and alive which can help  think of better ideas for the project you need to comply Taking a short walk each day will help your brain stay fresh and your mind uncluttered.
Set a Goal for yourself and the project
Decide what you want to do or accomplish with the project, know your priority, identify personal boundaries or personal wants at work and know what you should do to make your day more productive and manageable. Be more organized with your daily goals.
Feel happier and more positive during your work day and learn how to under-promise and over deliver with clients to surprise them with your work.