19Nov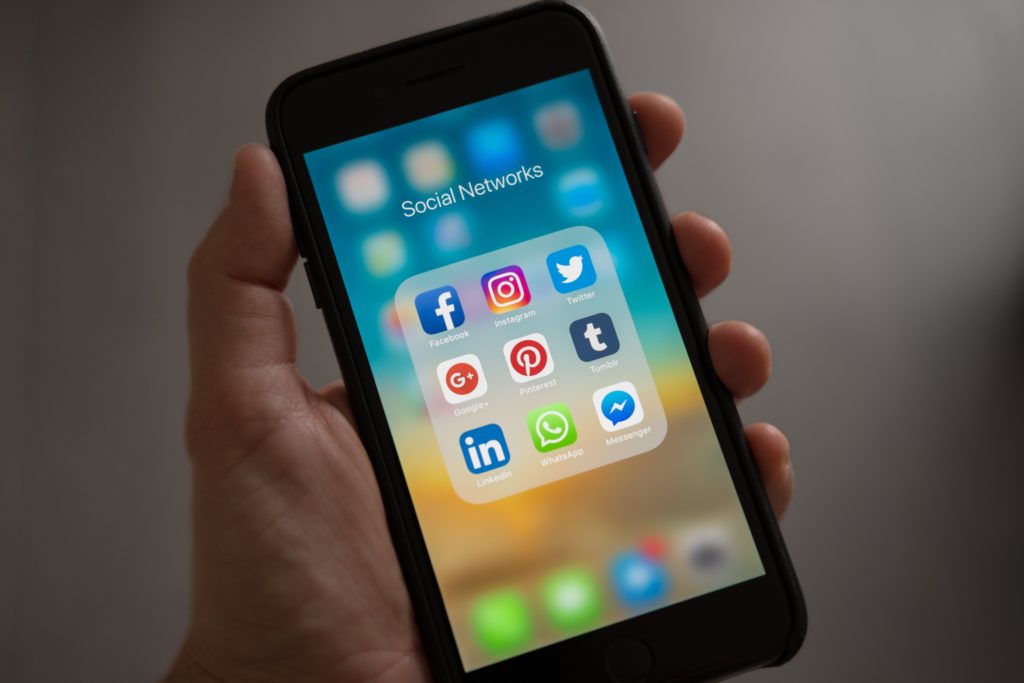 What is Social Media Marketing and its importance?
Social media is an instrument of communication, like a newspaper or a radio and a social instrument of communication using online communities, social networks, blogs and many more.
Here are the ideas on how to earn money using social media:
Learn where to start when it comes to social media marketing and where you can get started. Gain insight into social media platforms such as Twitter, LinkedIn, Facebook, Instagram and more.
Have an idea what site to use and how to use it as your business page. Look for site that have a lot of users who will be interested with your product to gain a lot customers and start advertising your product and services.
You may blog, post or sell your product/services through social media without spending a lot of time and big amount of money.
"If your business is not on the internet, then your business will be out of business." – Bill Gates
Hurry and contact My Own VA now!
Read also My Own VA Services
Tags
:
MoVA
,
My Own Virtual Assistant
,
MyOwnVA
,
Social Media Management
,
Virtual Assistant
Categories
January 2020
M
T
W
T
F
S
S
« Aug
1
2
3
4
5
6
7
8
9
10
11
12
13
14
15
16
17
18
19
20
21
22
23
24
25
26
27
28
29
30
31