Showing posts tagged with: benefits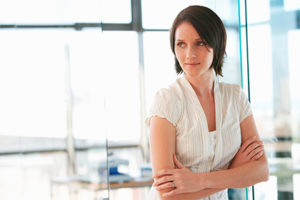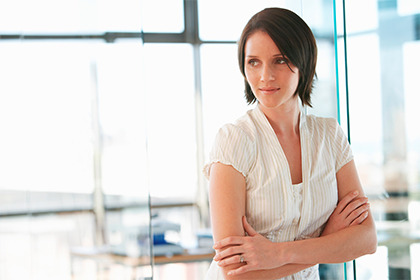 My Own Virtual Assistant Benefits
One of the most important advantages as an employee are benefits – Philhealth, Social Security System, Pag-ibig and many more. As an employee I cannot deny the fact that it's one of the things I consider when applying in a company.
Many small business owners mistakenly believe that they cannot afford to offer benefits. But while running your business and hiring good employees without benefits may boost your bottom line in the short run, than penny-wise philosophy could strangle your business's chances for long-term prosperity.
Philhealth benefit was one of the most useful health benefits especially when the employee is over 21 years of age and has a child, it is tested and proven. I know because I've been there and done that. As a single-mom, it is important to have your child secured, you can never tell when they will be sick so put health benefits always in the first place. And working as a Virtual Assistant at My Own VA helped me a lot since the company offered to pay the full amount of the staff's health benefits and Philhealth paid almost 50% of my hospital bill and it's huge!
The positive side of this discussion: Offer the right benefit, and your business may just jump-start its growth. Like My Own VA company, give employees the benefits they value and they'll be more satisfied, miss fewer workdays, be less likely to quit and have higher commitment in meeting the company's goals.
Read also My Own VA Services
Read more

My Own VA is a business process outsourcing services company that provides administrative and clerical services for clients all over the world. My
Own VA helps professionals in the fields of administrative assistance, graphic design, accounting, web development and social media with experience in data entry, transcription, online research, lead generation, etc.
As a member of the My Own VA team, you would be a part of a company that helps clients achieve their goals and fulfill their business needs.
"We work professionally but we treat each other as a family" – Rick and Jocelyn Fernandez, short but inspiring statement that I was very happy about. As an opportunity-seeker, it's nearly impossible to find a company that offers you a good salary with a family, that's a total package!
I've been working for this company for a couple of weeks but I was able to develop my skills, I learned a lot of things and of course I was able to help clients and learned different things from them everyday.
How about you?
What interest you? What makes you happy? What kind of job are you looking for?
It is risky to be an individual contractor but people should put this in mind "A pessimist sees the difficulty in every opportunity; an optimist sees the opportunity in every difficulty." Sometimes, you have to be a risk taker for you to see the beauty of every success.
Experience the benefits of being one of us
Be part of a network of professionals and specialists.
Work from home with weekly team meetings.
MoVA find projects for you.
We negotiate  terms.
We handle invoicing.
MoVA network provides specialists for you and your client tasks.
We provide project managers.
We provide training.
Learn.
We also provide some great perks for exclusive staff
Free manicure and pedicure
Lunch on the beach
Free movie tickets
Leisure time during weekends
Team outings
Seminars and events
Video training & tutorials
Yes, we're still a new company but we grow every day and  we are shooting for bigger dreams and we work as hard as we should be.
Click this link to be a part of us http://myownva.com/contact-us/
Read also
My Own VA Services
About My Own VA
Read more