Showing posts tagged with: Chat Support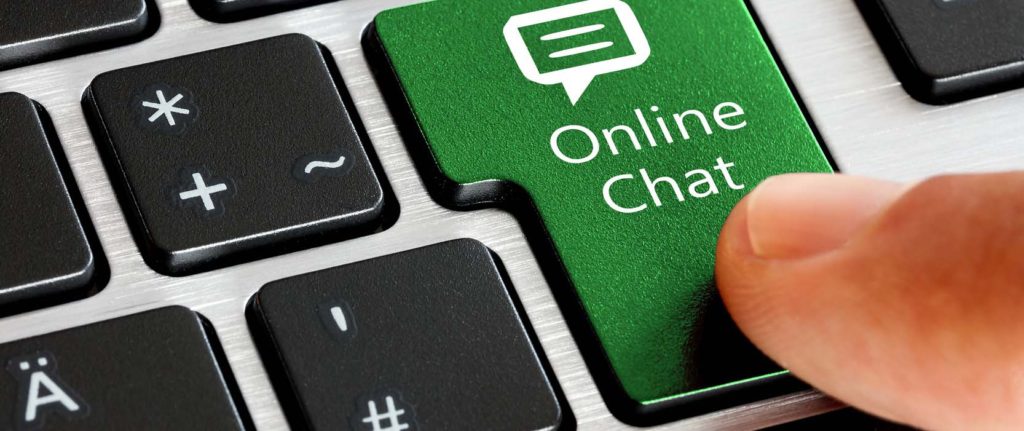 Skype Chat/Chat support allows you to use instant messaging to contact customer via Internet. It also helps you on communicating your customer and understand what is there comment about your company.
We My Own Virtual Assistant has experience and use the Skype for communicating, Skype chat/Chat support is one of our services. Contact us and let's discuss your business needs.
Read also My Own VA Services
Read more