Showing posts tagged with: ECommerce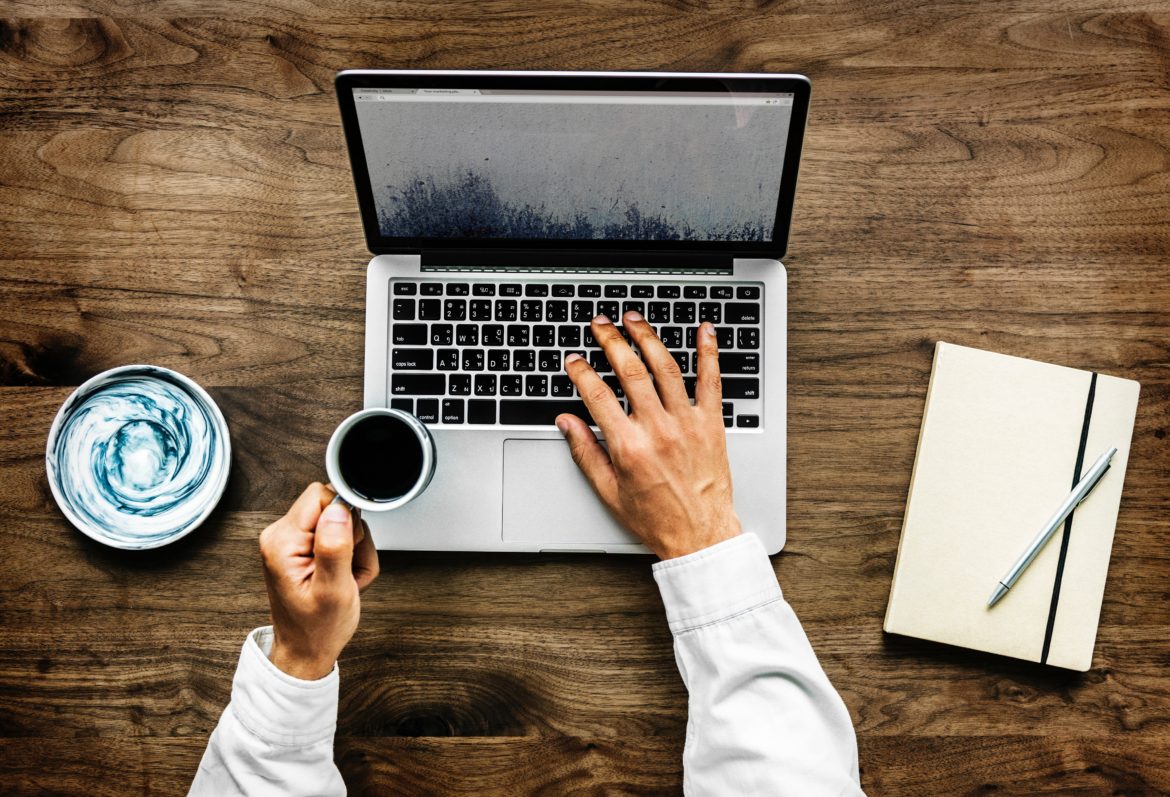 22May
Virtual assistants can come in various types depending on their abilities and skills. Some are well-equipped with knowledge in logistics, while others are experts in web-based services such as email management, do research, and managing social media accounts.
We have listed down some of the things Virtual Assistants can assist you with.
Read more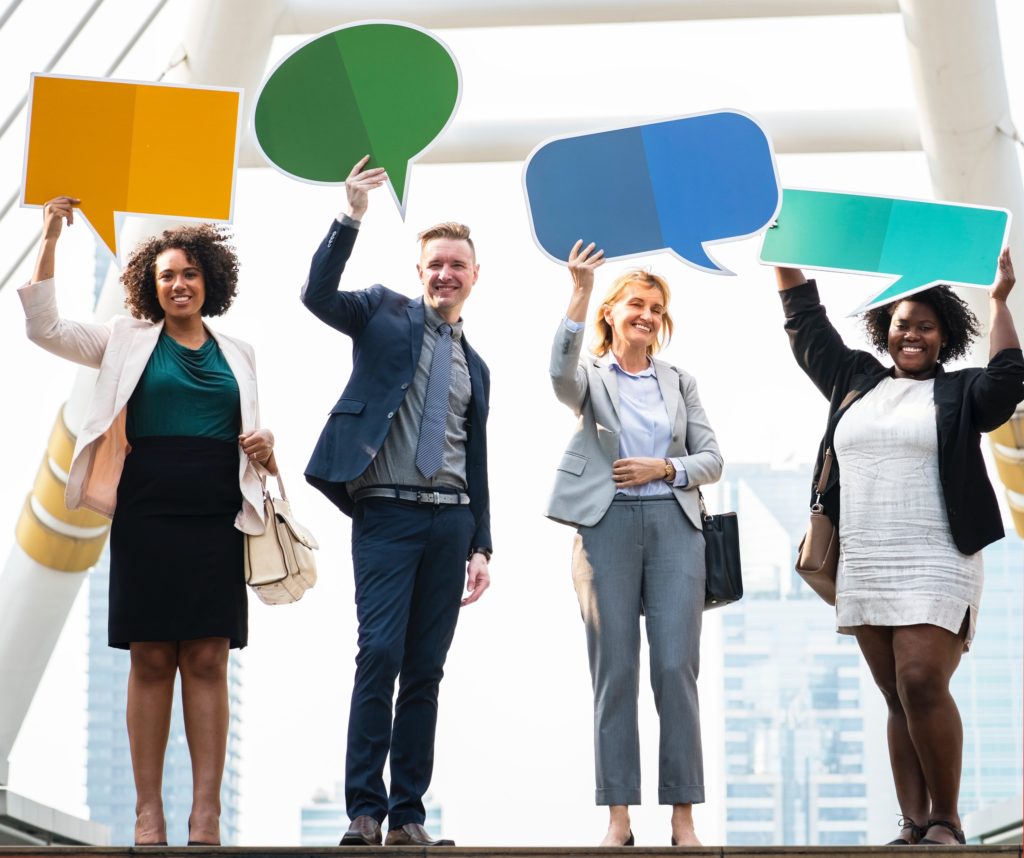 Every Virtual Assistant had Experienced this…
It really doesn't matter if you are a rookie virtual assistant or a customer service pro. Everyone has experienced those difficult clients that make any project a living hell.
The first step is to identify which type of client you have. All clients are not made the same. They come in all different sizes, attitudes, and demands. Some demands are realistic and others will have you pulling your hair out. But there is hope. Here are some profiles of those clients and how to spot them.
Read more