Showing posts tagged with: virtual business services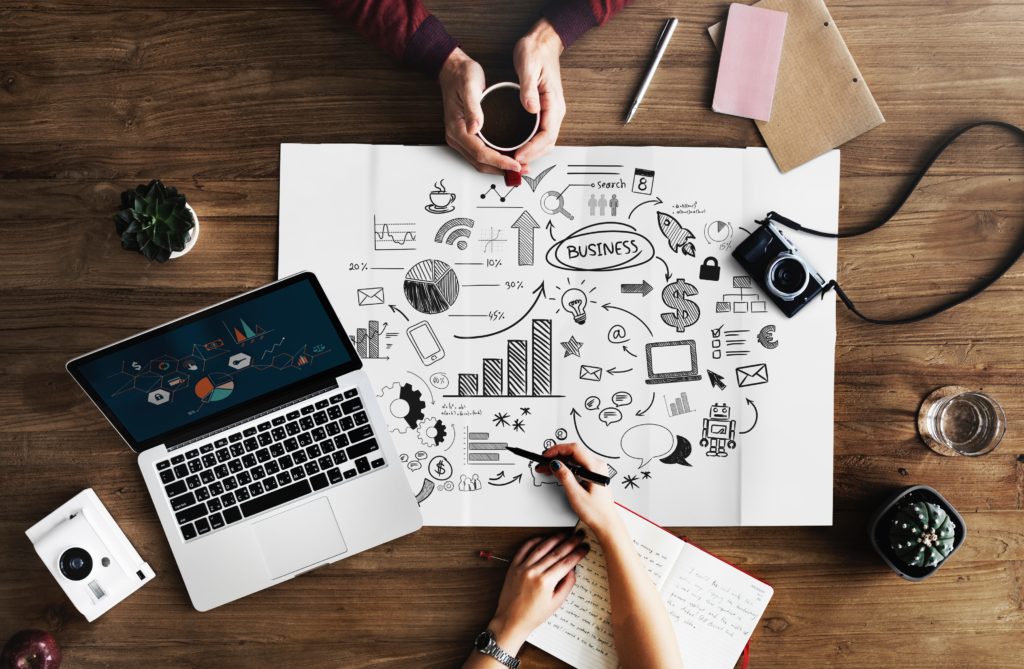 Virtual Assistants or VAs manage both online and offline works which are now in huge demand from entrepreneurs and businesses. A VA can assist a business owner "virtually" or online. They find this line of work challenging and fulfilling because, every day, there is another task to be assigned and no two days are the same.
Read more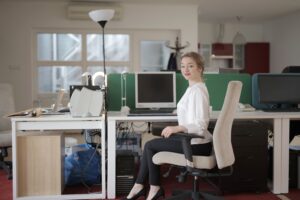 Imagine this, waking up at 5 AM for work at 7 AM but you have to consider showering, dressing up, making breakfast for your family, make sure your kids are ready to go to school and your husband is prepped for work, then you have to consider the traffic in the metro and quick order of a venti-sized cafe latte for an instant pick-me-up then work 8 hours for the rest day and go home and take care of your family again but you are exhausted already and all you want to do is crash onto your bed but then the reality sinks in that this is your routine, 5 days a week for a month–always working, you have no rest and you feel the overwhelming burnout.
Read more