22May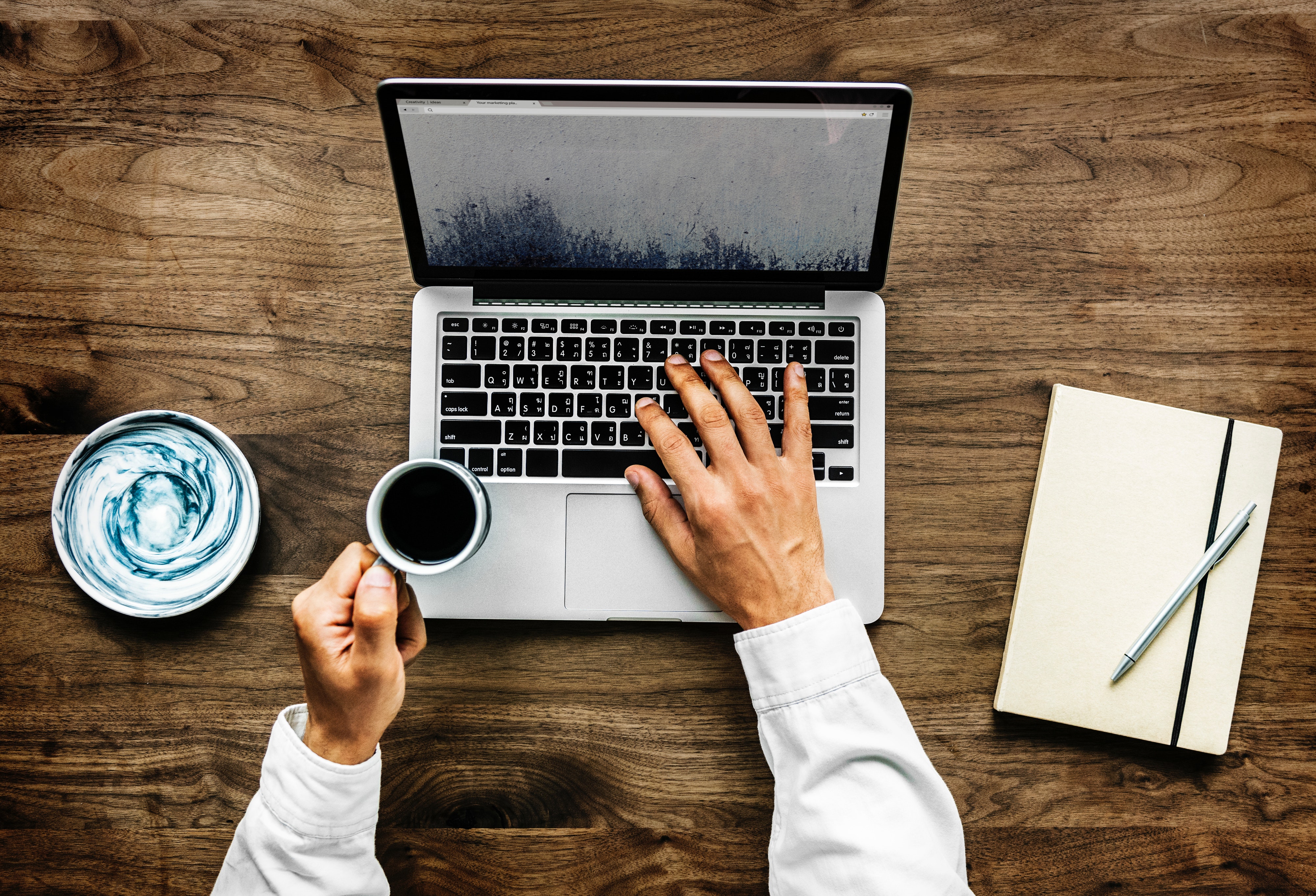 Things Virtual Assistants Can Do For You
Virtual assistants can come in various types depending on their abilities and skills. Some are well-equipped with knowledge in logistics, while others are expert in web-based services such as email management, do research and managing social media accounts.
We have listed down some of the things Virtual Assistants can assist you with.
1. Make presentations.
Save time and energy with your presentation problems. Virtual assistants can do research and prepares the presentation for you.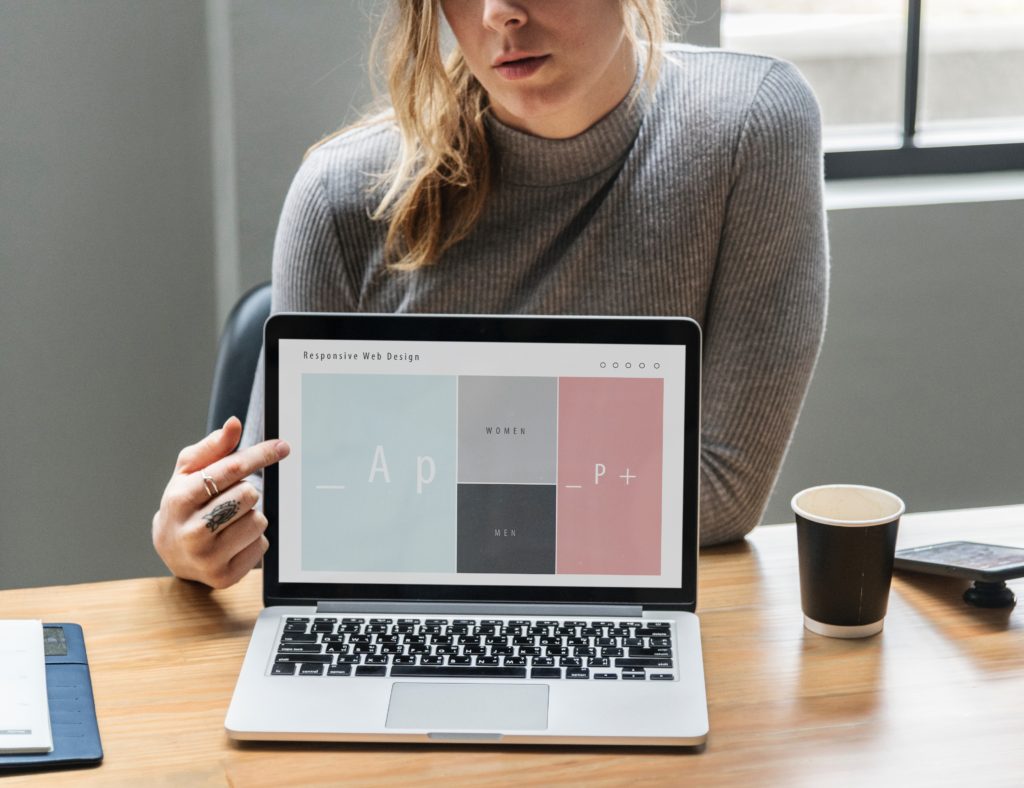 2. Handle phone calls.
This includes answering to inquiries, general questions and even reservations. It is therefore required that Virtual assistants have superb communication skills to do well in this job. 
3. Make purchase requests for supplies and coordinate with vendors.
They can make purchases, maintain budgets and keeps track of the expenses. Being this organized, this will really help client's accountant.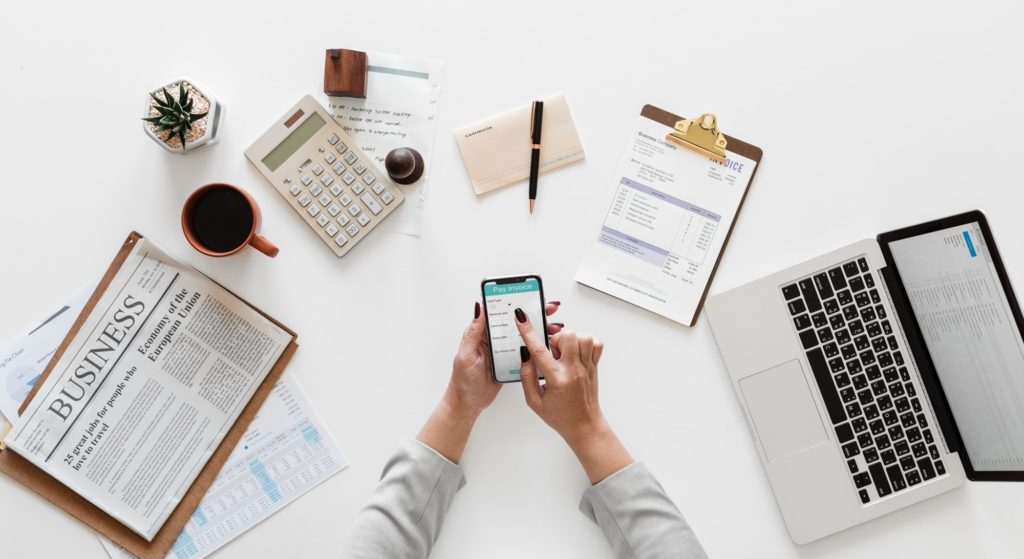 4. Do research on applicants prior to hiring.
Some clients are just too busy that they don't have time to entertain applicants. That's where the virtual assistants come in. They help in screening applicants and do preliminary research on them.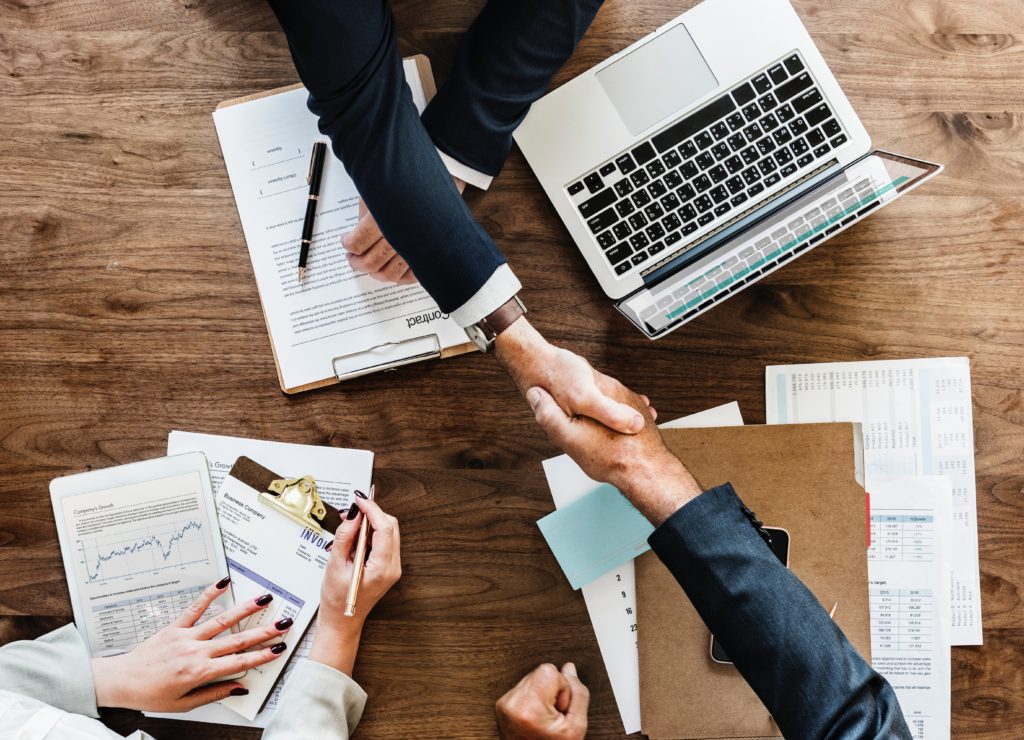 5. Prepare spreadsheets of data.
They collect data and compile in it an organized manner.
6. Take care of time-consuming and repetitive tasks.
Some task are undeniably time-consuming that clients can't insert it to their schedules for the day. Therefore, they would need the virtual assistant in doing these tasks.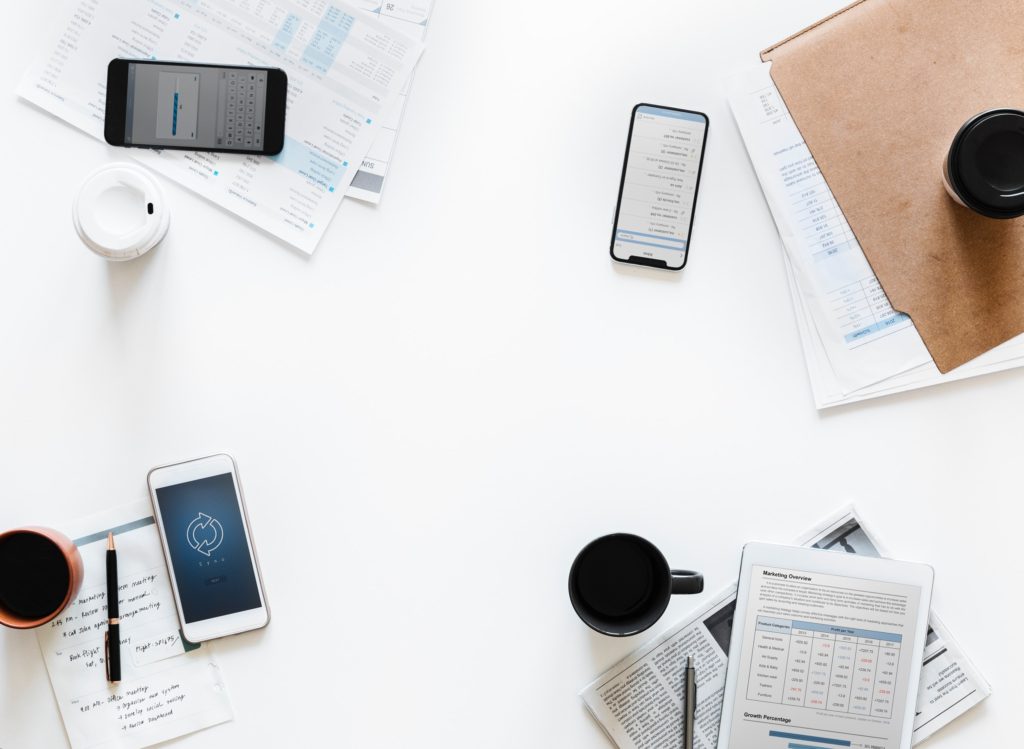 7. Write content to blogs and newsletter.
Adding new perspective to blogs and newsletter can be too tiring and time-consuming for the clients especially when the clients are not really focused on blogs or content writing business. So hiring virtual assistants can make it a lot easier for the company.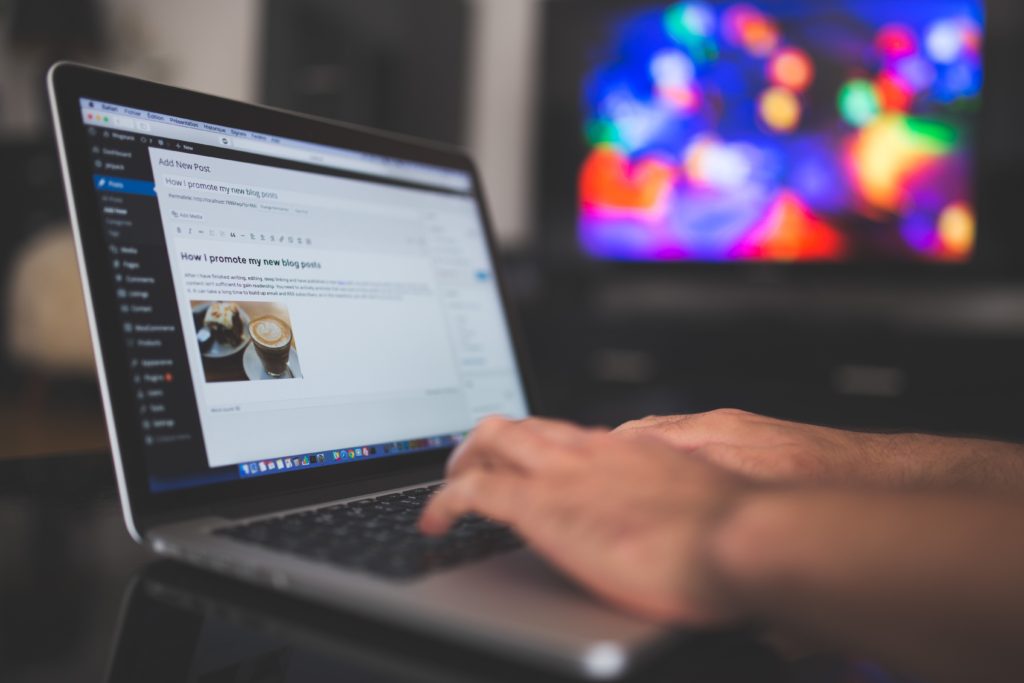 8. Respond to email inquiries and makes sure it was added to your email lists.
One of the ways to gather potential customers for clients is to collect valid and existing email addresses. So it is a task of a virtual assistant to keep track of incoming emails and add them to email lists for future purposes.
9. Take charge in companies' organizational tasks.
Virtual assistants can also handle company's scheduling tasks. This includes meeting schedules and organizing calendar. They can also compose and disseminate organizational memos, and reminders.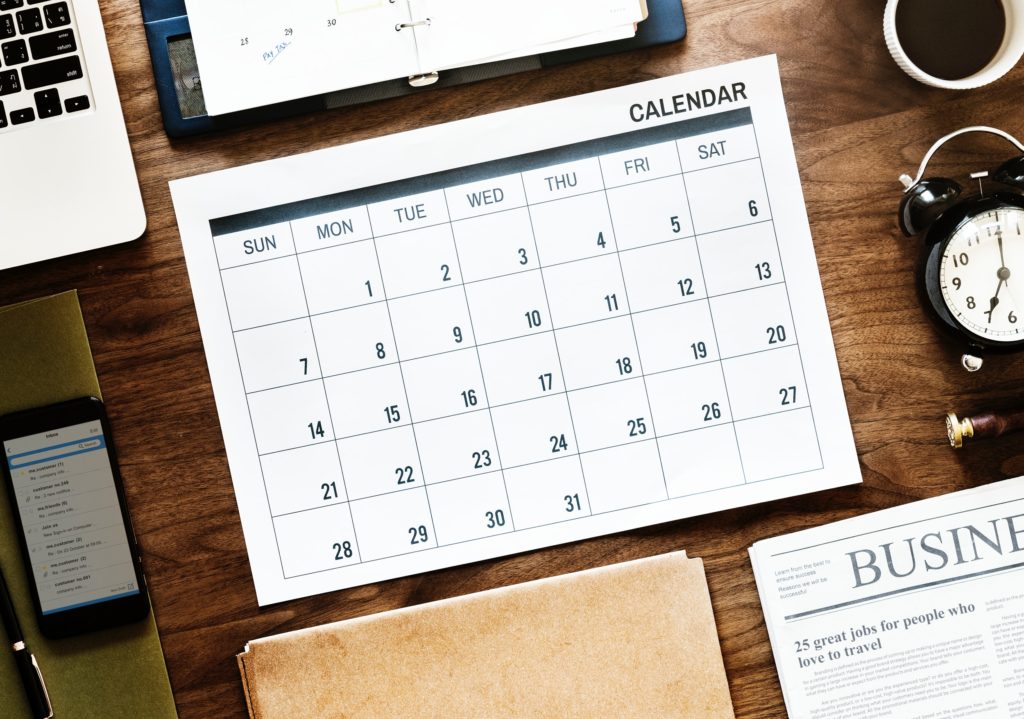 10. Do transcription.
Transcribing is one the most common tasks of virtual assistants. This includes voice memos, conference calls and research.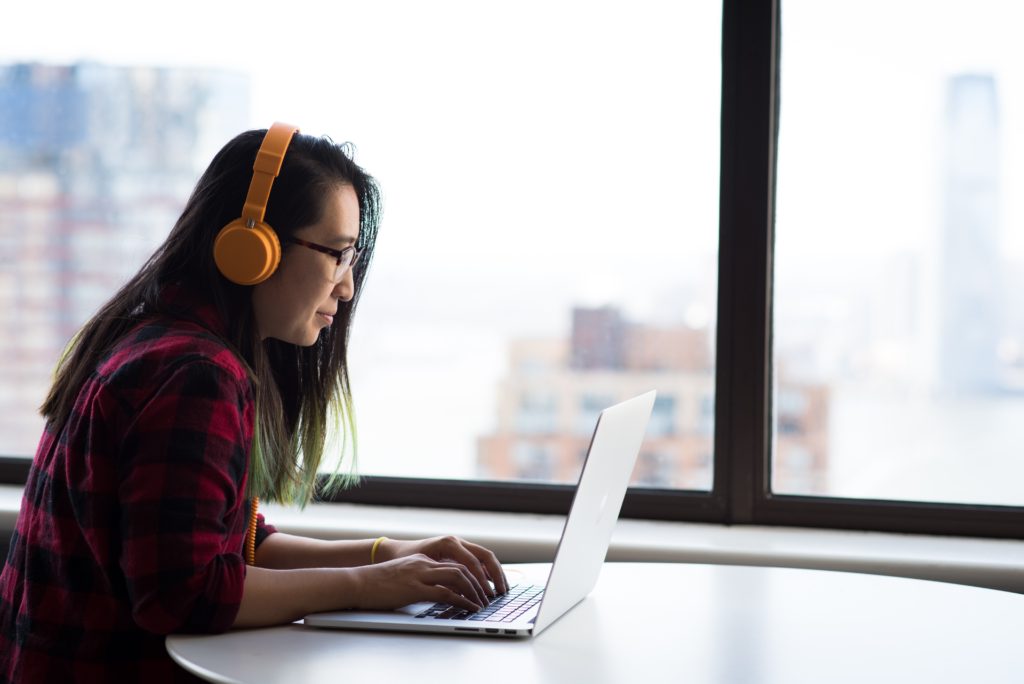 11. Manage social media accounts.
Business leaders often don't have the time to update their social media accounts because there's a lot more to prioritize. Hiring a virtual assistant to manage all your accounts can be a big help. Apart from planning and scheduling posts, they also monitor interactions to help grow social media presence.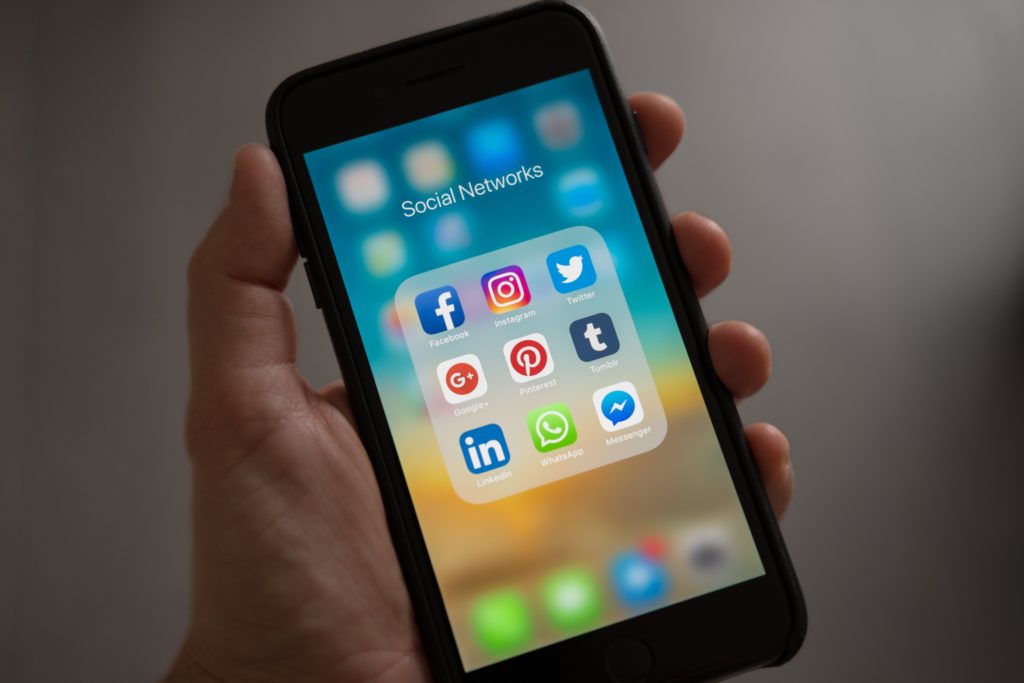 Technically, virtual assistants can do a lot but that doesn't mean they can do it equally well. Some specializes in a specific skill set while others can do a variety of duties but within a specific industry only.
So make sure to list all the qualifications and skills you need for your company when hiring a Virtual Assistant. Don't forget to check us out at MyOwnVA, we've got an array of skills and talents we can offer.