Viewing posts from: February 2019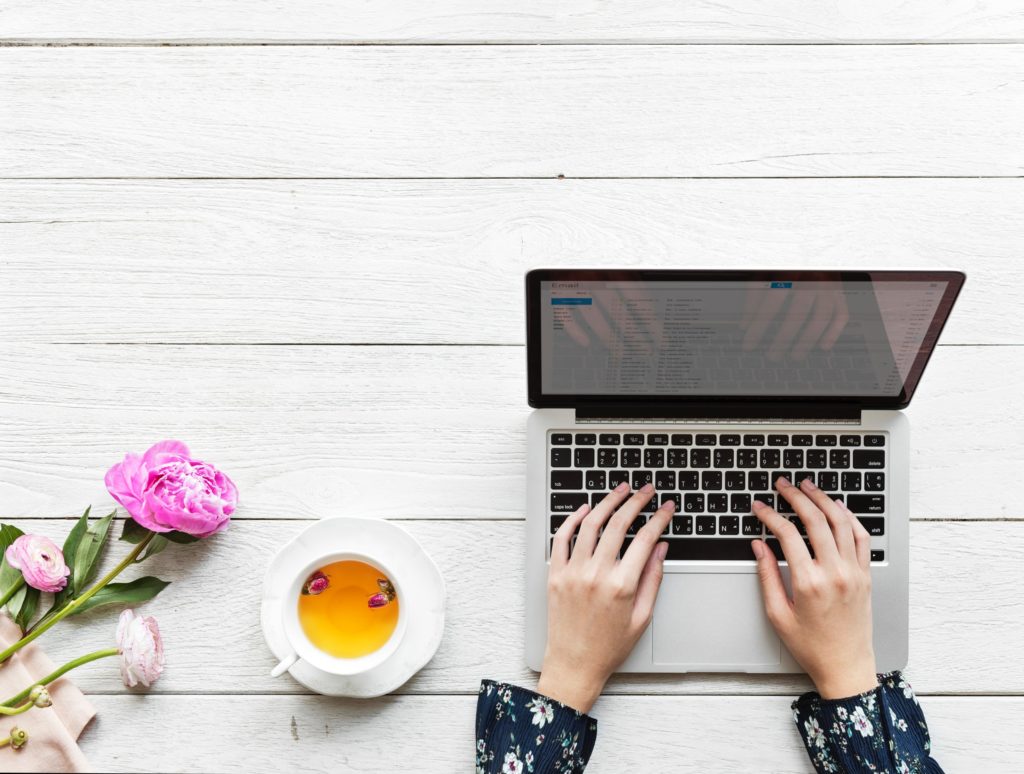 It's 2019! Computers, cell phones and the internet are taking over this generation. Yet, businesses are not an exception. Business transactions can be easily done online today. Whether you are just starting up or managing an established business, you surely need to have staff. Virtual Assistants are what you need.
Curious and still having second thoughts? No worries, we have you covered. We have listed 5 benefits of having a Virtual Assistant.
Read more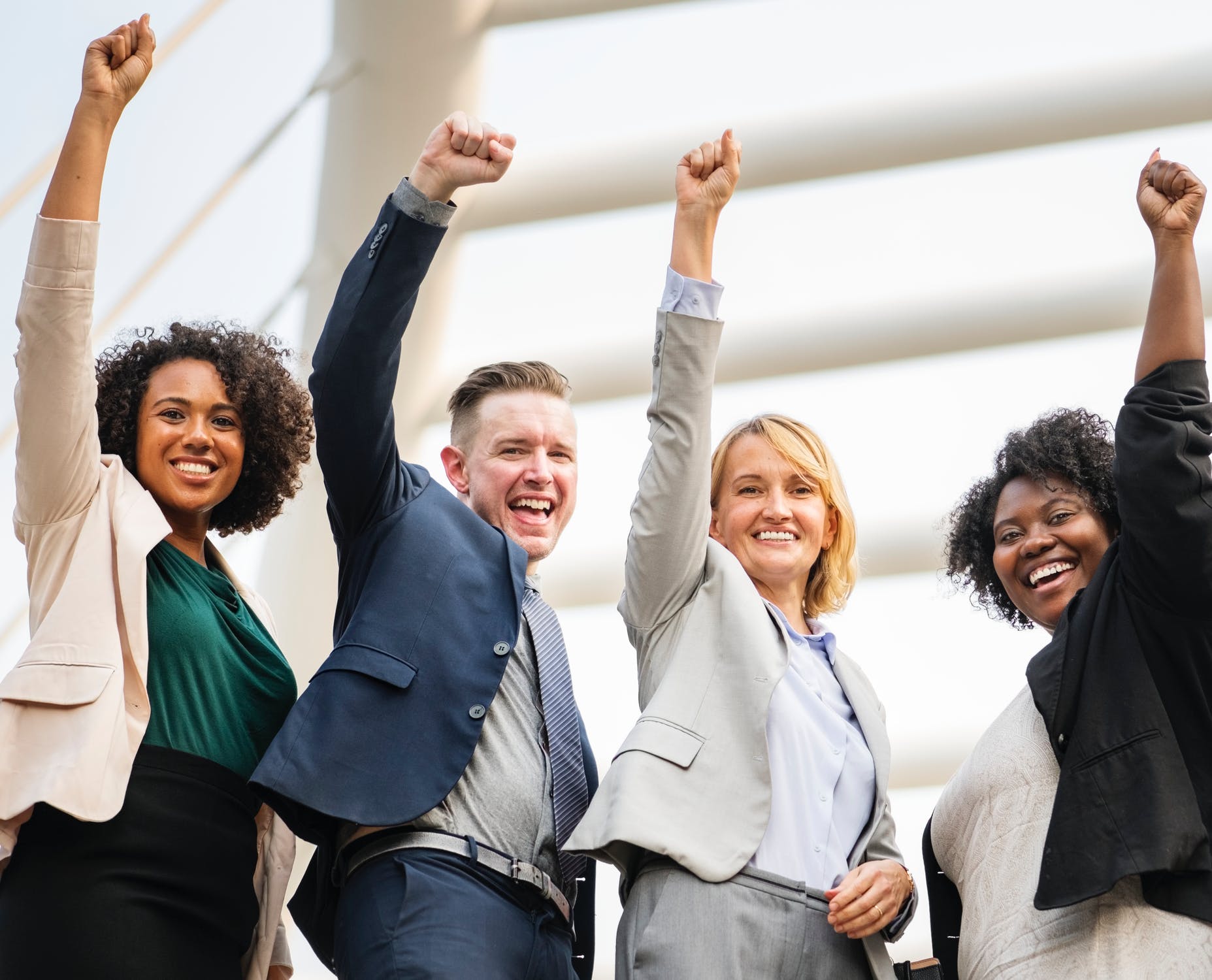 Information Technology nowadays has evolved into something that is very helpful to society such as creating jobs. The best example of this is the Virtual Assistant or sometimes called an Online Personal Assistant. They are kind and friendly, reliable, accurate and do really love their job. Because of these values, company owners, always invest their time and money to those who are deserving of the position.

Read more
Categories